WE ARE PLEASED TO HELP YOU!
Do not hesitate to contact us if you have a question or comment.
Contact details
Van Wellen Group
Houtdok Noordkaai - Haven 26
Kambalastraat 14
2030 Antwerp
Directions
GPS: Enter Antwerp Houtdok Noordkaai or Mexicobrug (not Kambalastraat).
The Van Wellen Group offices are located on the 3rd and 4th floor of the high-rise between the gabled roofs. There are 2 parking spaces for visitors, to the right of the entrance.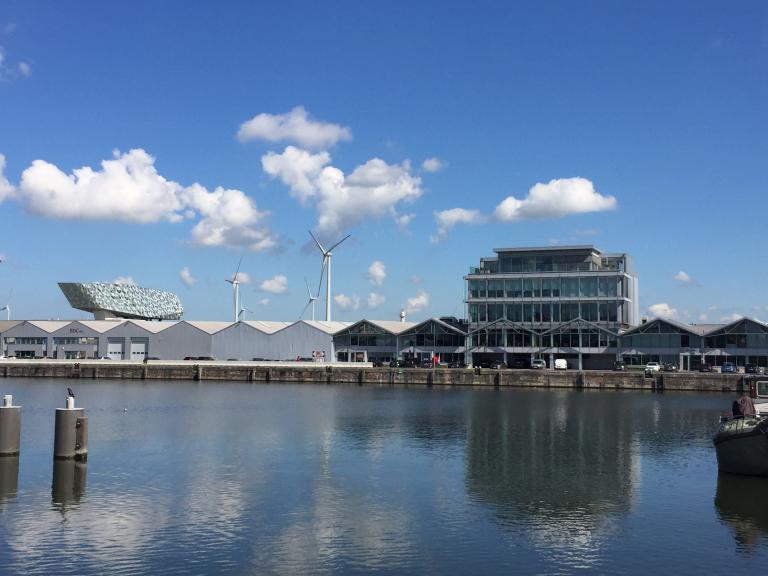 Our centrally located offices in Antwerp
Luchtbal train station at 2.5 km, tram stop at 0.5 km and 3 stations of Velo Antwerp (city bikes) in the immediate vicinity
Plan your route with Google Maps